KSG Energy specializes in the construction and maintenance of medium to large-scale EPC (Engineering-Procurement-Construction) projects, as well as value-added industrial manufacturing activities, used for applications in the energy sector. At KSG Energy we are strongly focused on serving the needs of rural and urban markets and is active in remote areas energy projects be it solar, thermal or wind based throughout India.
Our designing, procurement and operations are tailor made to suit every project. This enables us to fulfill our customers requirement with high precision.
At KSG energy we strive to continuously develop the strategy, technical know-how, operations capacity by finding the best energy solutions to suit your requirement. Leveraging the current trends with the team involved in every project, materials used, required permits, we strive to empower you with the best. Our reliability, flexibility, high standards, focus to meet deadlines makes us the best choice available to you in the solar, thermal and wind energy market.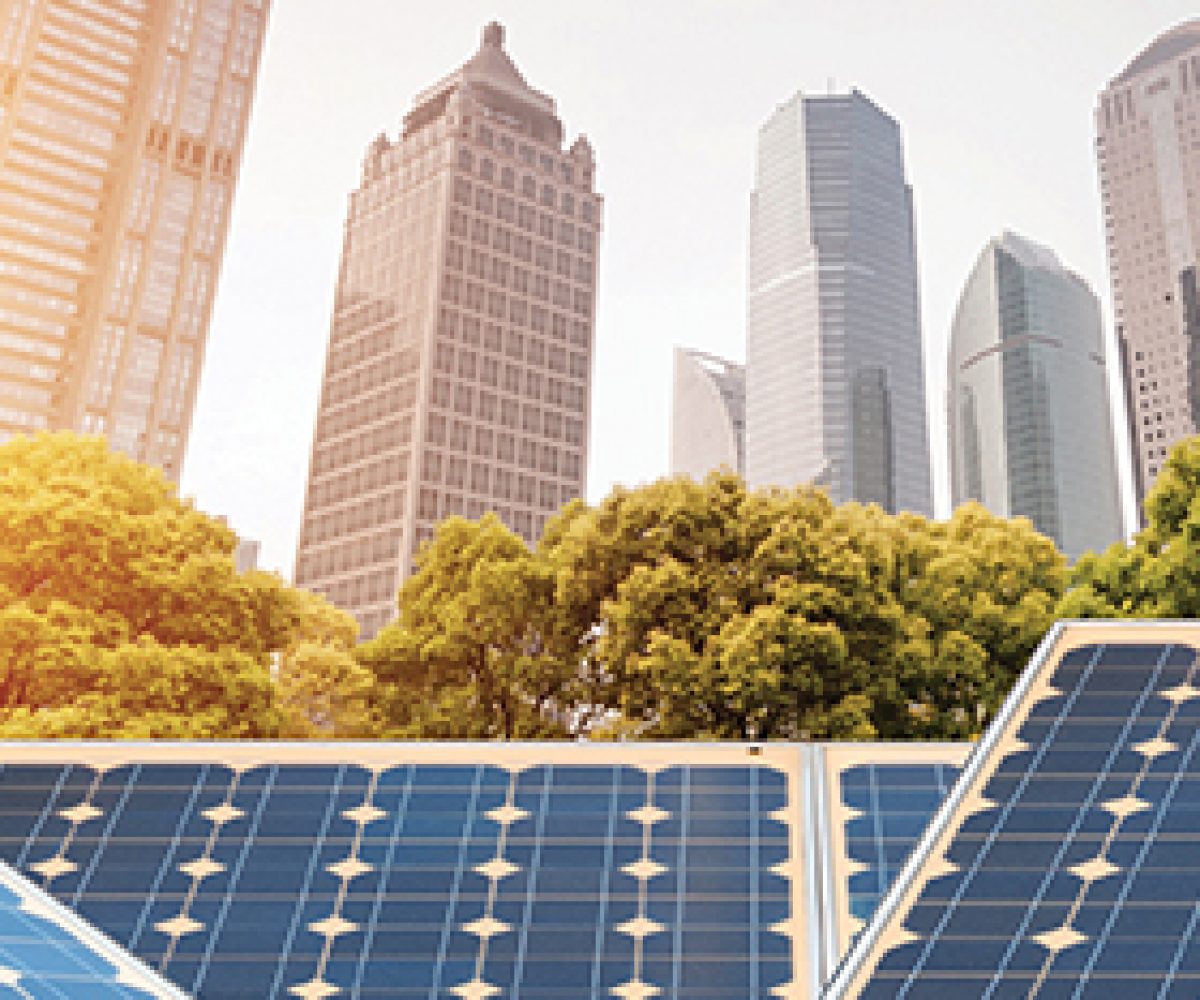 we are a team of experience professionals and technocrats who consistently work to optimize current energy resources .
We offer series of services to our valued clients on PAY and SAVE model.
We offer low cost to our customers who believe in eco friendly environment.
Our team believe in discipline work culture and finish work within given time period .